Cherry Parsons is a fine artist but not limited to one style of work. From producing paintings, which are so detailed they look like photographs to stunning murals for children's bedrooms. Cherry can produce the work with talent and consumate ease.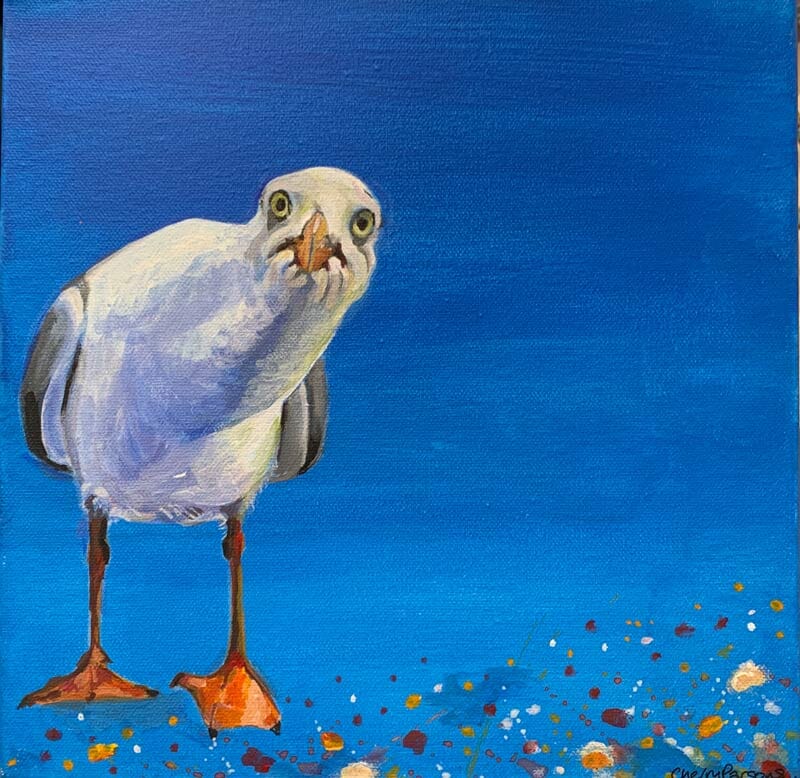 Cherry's inimitable flair for fine works of art, along with her witty characters of seagulls in her greeting cards and prints, shows the versatility of this very talented artist.
I have made a selection of my paintings available as printed greeting cards. All greeting cards are £3 each, or you get a 20% discount if you purchase 5 or more.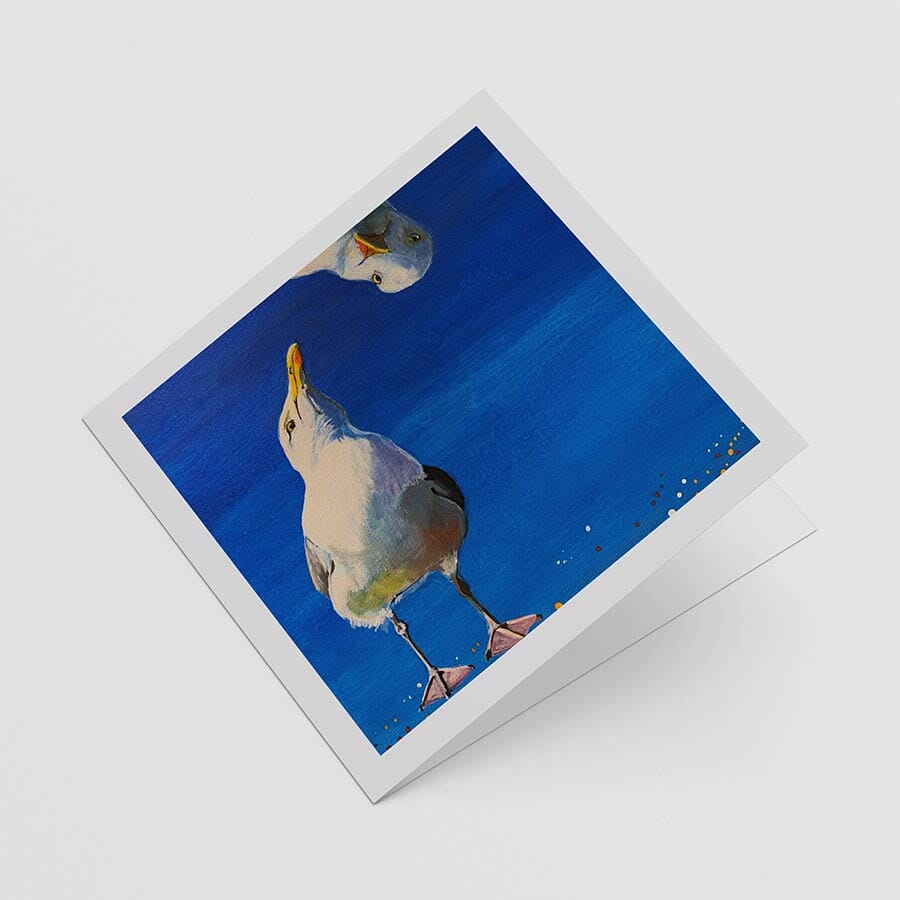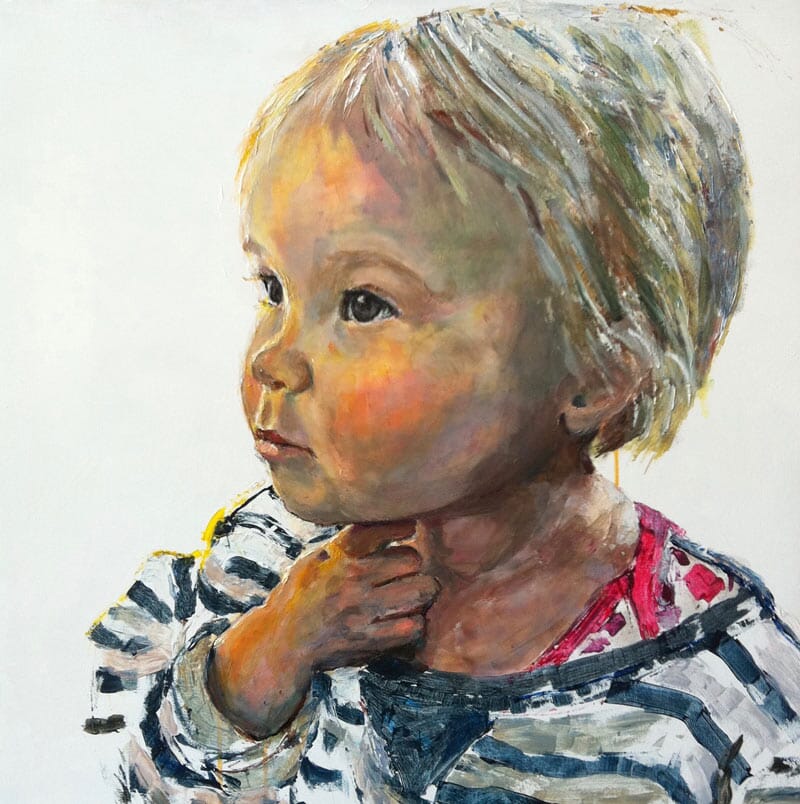 A PORTRAIT OF A LOVED FAMILY MEMBER OR CHERISHED FRIEND
In the many portraits she has painted of family members and friends, Cherry has been able to capture the inner personality as well as the striking likeness. She can do the same for you.
Inspired by some of Sussex's most admired beauty spots
As an artist born and bred in Sussex, Cherry Parsons not only knows many of our local places of interest, but has visited them and understands their significance.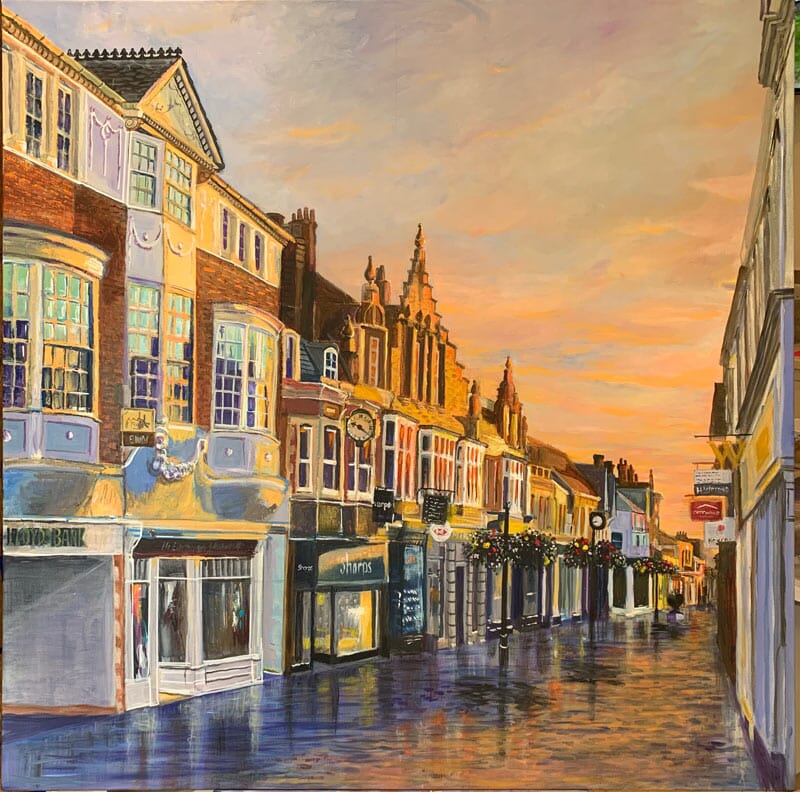 Cherry is an artist of diverse and outstanding talent. From ceiling murals of her children depicted as angels, lovingly portrayed portraits of her grandchildren, colourful seascapes, architectural mosaics and pen and ink street scenes, her work is vibrant and full of life.

It's wonderful that she now has a virtual shop window to display her artwork and I'm proud to own one of her pictures.



The latest from my instagram
Whether you are interested in a commission, or looking for more information about my work send a message and I'll be in touch as soon as possible.