In a week of many changes, some good, some not so, we are talking about how and why we are adapting our business model.
COVID 19 seems to be hanging around like a bad smell. At the time of writing this, we have been reduced back to only having a maximum of 6 people under one roof at a time. Bojo is due to address the nation again tonight with details of further measures…
Been there, got the t-shirt, thoroughly bored now!
Nevertheless, being a good girl, I will be following the rules. I would personally do anything to help us get back to normality!
In spite of this, we must keep our spirits high and adapt to the current way of life, if we wish to succeed.
So … what are we doing about it?
Making our stock accessible to all budgets – and shouting about it!
We are well aware that birthdays and special occasions still happen, even when the bank balance is not looking so healthy. So, why not accommodate those who are not currently able to justify buying a painting? Art should be accessible to all, therefore we aim to make that a possibility by promoting our alternative products.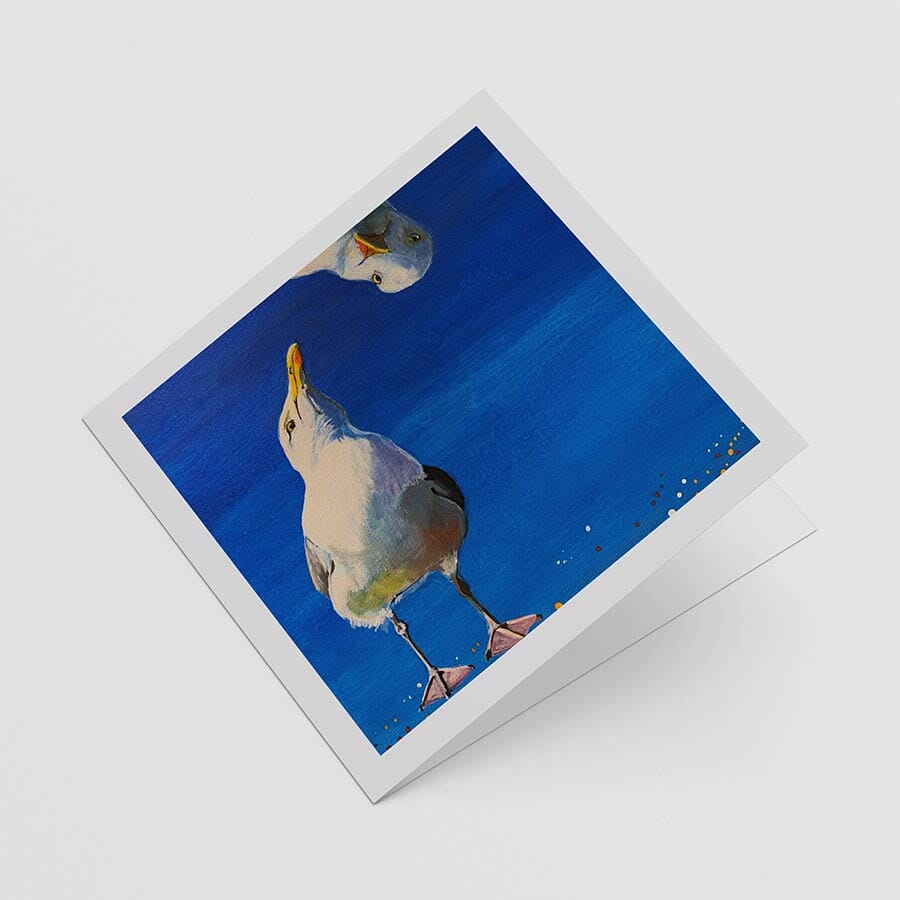 For fans on small budgets we have beautiful greeting cards – all lovingly packaged, and left blank for your personalisation.
Catering to those who have a little extra cash to spare, we have our fabulous brollies and prints readily available.
For very special gifts on a larger budget, we have limited edition prints and originals.
Don't forget I do commissions too! If you have an idea, contact me, maybe we can plan something magical together!